ENGINEERING AND BUILDING PROJECT MANAGEMENT
 Your industrial project partner
ENGINEERING AND BUILDING PROJECT MANAGEMENT
 Your industrial project partner
« The faithfulness of our customers is the best proof of our integrity »
GNAT Ingenierie provides general engineering missions and consultancy assignments in the most varied fields of industry, infrastructure, energy and environment.
Since its creation in 1972, GNAT Ingenierie has been at the forefront of all the great engineering revolutions: new technologies, ecological awareness, new certification processes… 
We developed our geographic presence in order to always be closer to our customers. 2 agency completes the historic agency from Reims, Lens for the Haut-de-France, as well as Champs-sur-Marne for the Ile-de-France department.
Today, our role goes far beyond advice and help provided to our customers.
Because each building leaves a long-lasting footprint in the urban landscape, our duty is to make the largest number of actors aware of the great issues of tomorrow's engineering.
In our will to meet the most demanding challenges by supplying adequate and optimized solutions at each step, GNAT Ingenierie daily sets up trustful partnership with all goodwill actors in the French North-East region.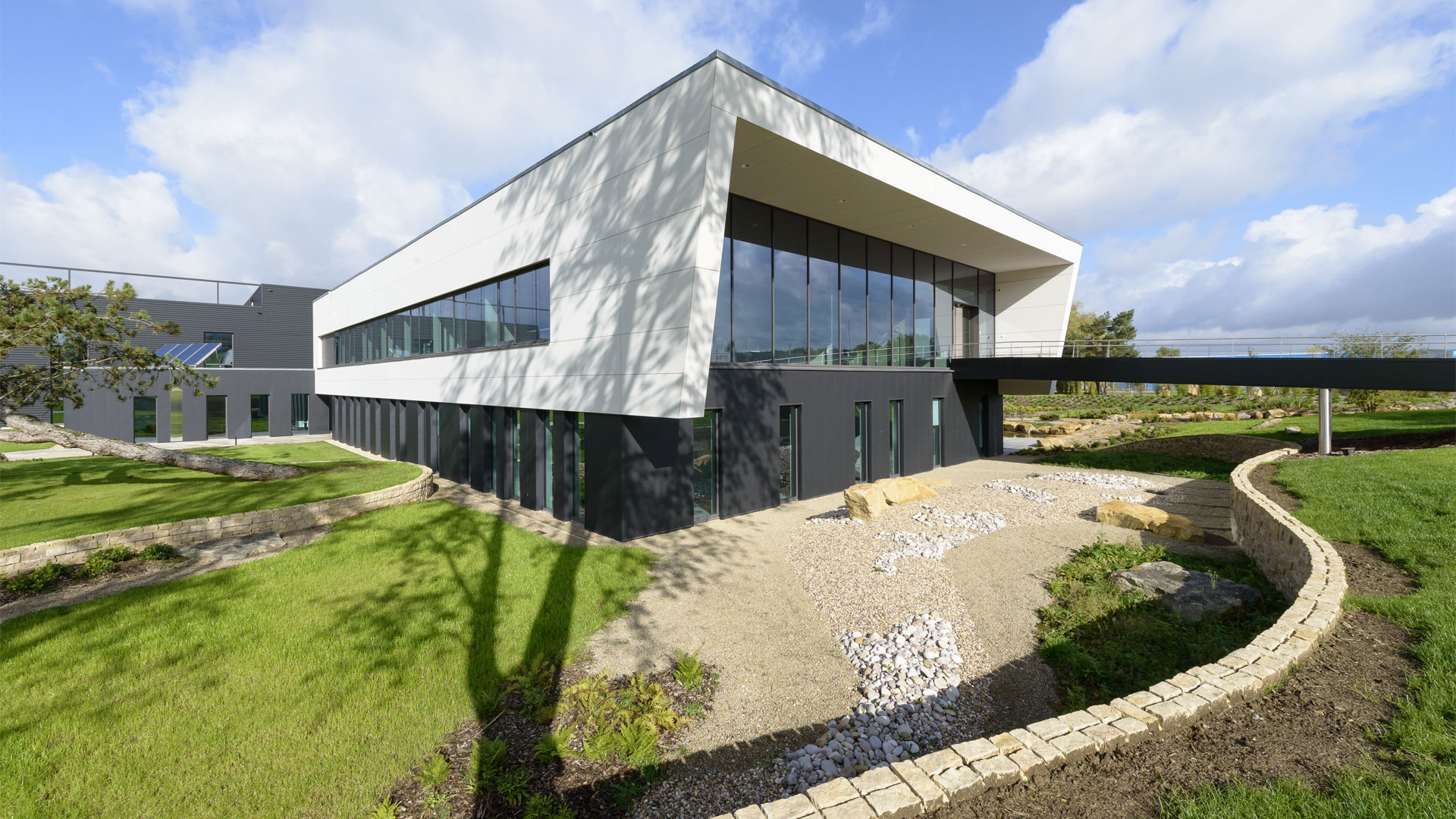 OUR PHILOSOPHY
Today, GNAT Ingénierie has gathered multi–competent teams around three key values: reactivity, quality and customer loyalty.
These competences enable us to fully manage a building project from the very beginning – administrative procedures, process installation, flow management, global management of the project planning, budget, as well as the global technical studies from design to finishing touches – but also to act as a specialized consultant in order to optimize a specific phase of a project.
Forged into a family SME, we are committed to success in our challenges, discover new line of businesses, and share our savoir-faire to satisfy our customers. Our versatility is our main advantage in the management of complex projects. Our motivation, our commitment and the trustful relationships we have set up with our customers seal the deal.
FIELD OF ACTIVITY
Within our company, we gathered the following lines of activity:
Building project manager: Consulting, analysis, expertise and building, Environment: To assess and control the footprint, Environmental quality and sustainable development: To build and produce cleanly, Structure: Building for the further generations, Infrastructure: Better traffic, Industrial Processes: To optimize your activity, guarantee your productivity, Electrical and environmental engineering: Optimize your energy consumption, secure a return on your investment…
MULTI-ACTIVITIES
Construction project manager:
Food industry, Transport & logistics, Automotive industry and machine tools, Wood, paper, cardboard, Chemistry and plastics engineering, Glass and ceramics, Steelworks and foundry, Pharmacy and cosmetics, Waste processing, Tertiary sector, Local authorities
Roadways and networks:
Urban planning, Industrial activity areas, Housing estates, Renovation of industrial or urban areas, Roadways and networks renovations, Travelers caravan sites, Waste sorting centers, Road safety and crossroads improvement, Sewage, water, electrical and lighting networks
OUR REFERENCES
Saica Paper
Brink Atlux
Smurtfit Kappa
O-I
Pe.di
Pelliconi
Mc Cain
Steffen
IOC
Vandemoortele
Indorama Ventures / Wellman International
Richemont
Amada
Arcelor Mittal
Caterpillar
Pangnui Food
Magnetto Wheels
Brink Atlux
Givaudan
Bayer
B.Braun
BASF
Astra Zeneca
Boehringer Ingelheim
Frankische
Rohm and Haas